INTERNATIONAL STUDIES ACTIVITIES IN MRCET CAMPUS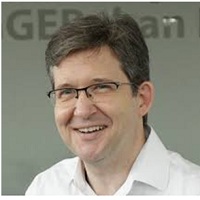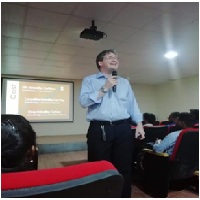 Mr.Sheldon Wallbrown visited MRCET CAMPUS on 01 Sep, 2018 and gave presentation on higher education(MS) oppurtunities mainly at University of Western New England, Massachusetts,USA and also at McCormick College,USA to our students of all branches of IVth year.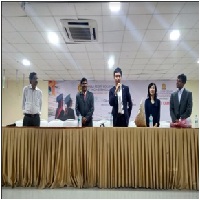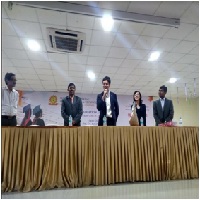 Three member Japanese Delegation Visited MRCET CAMPUS on 17 August, 2019 and addressed the students of 3rd and 4th year. The delegates are from,
Tokyo Intl. Language Academy and Japanese IT Business College
The delegates:
1. Prof.Rie Aoshima
2. Prof.Wataru Hattori
3. Dr.Prabhakar Soma(Japanese Citizen)
4. Mr.D Dharmapuri(Facilitator)
They have explained about Job oriented educational programme of 2.5 years inclusive of Japanese language training and IT training.
Dr. Muralidhar Rangaswamy
Principal Research Electronics Engineer/Senior Advisor for Radar Research
Dayton, Ohio

He was invited as a keynote speaker to MRCET CAMPUS during 2nd International Conference ICSCSP-2019 on 23 June in association with Springer.
He has twenty years of experience in the conception and execution of basic, advanced, and applied research pertaining to radar phenomenology, radar systems, and radar signal processing algorithms. Co-authored more than 200 refereed journal, conference record publications, chapter contributions to 7 books and 10 technical reports
On March, 20 2019 there was a visit by two member team from Syracuse University, New York, USA and they have also addressed our students. Dr. Murali Venkatesh,Syracuse University. Along with him Susan B.Corieri is the Assistant Dean for Enrollment Management and Special Academic Program Initiatives at School of Information Studies, Syracuse University.
Murali Venkatesh,
Ph.D,
Program Director of the Information Management (IM), Applied Data Science (ADS) and Enterprise Data Systems (EDS) Graduate Programs
School of Information Studies,
Syracuse University.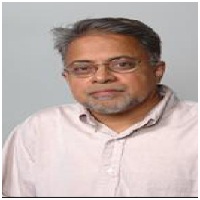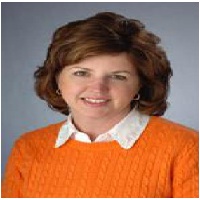 Murali obtained his Ph.D., at Indiana University (Kelley School of Business & Graduate School), dual-majoring in Management Information Systems (MIS) and Telecommunications. His background includes research and consulting at IBM, Xerox, and MIT. Murali led the Technology Committee and was a long-time member of the Board of Directors of the MetroNet, a gigabit-speed fiber optic municipal area network. His current research projects are in IoT applications and computational modeling of large digital archives in the domains of citizen sensing and US electricity grid modernization. He has an abiding interest in the ethics of advanced technology.