AERO – Aeronautical Engineering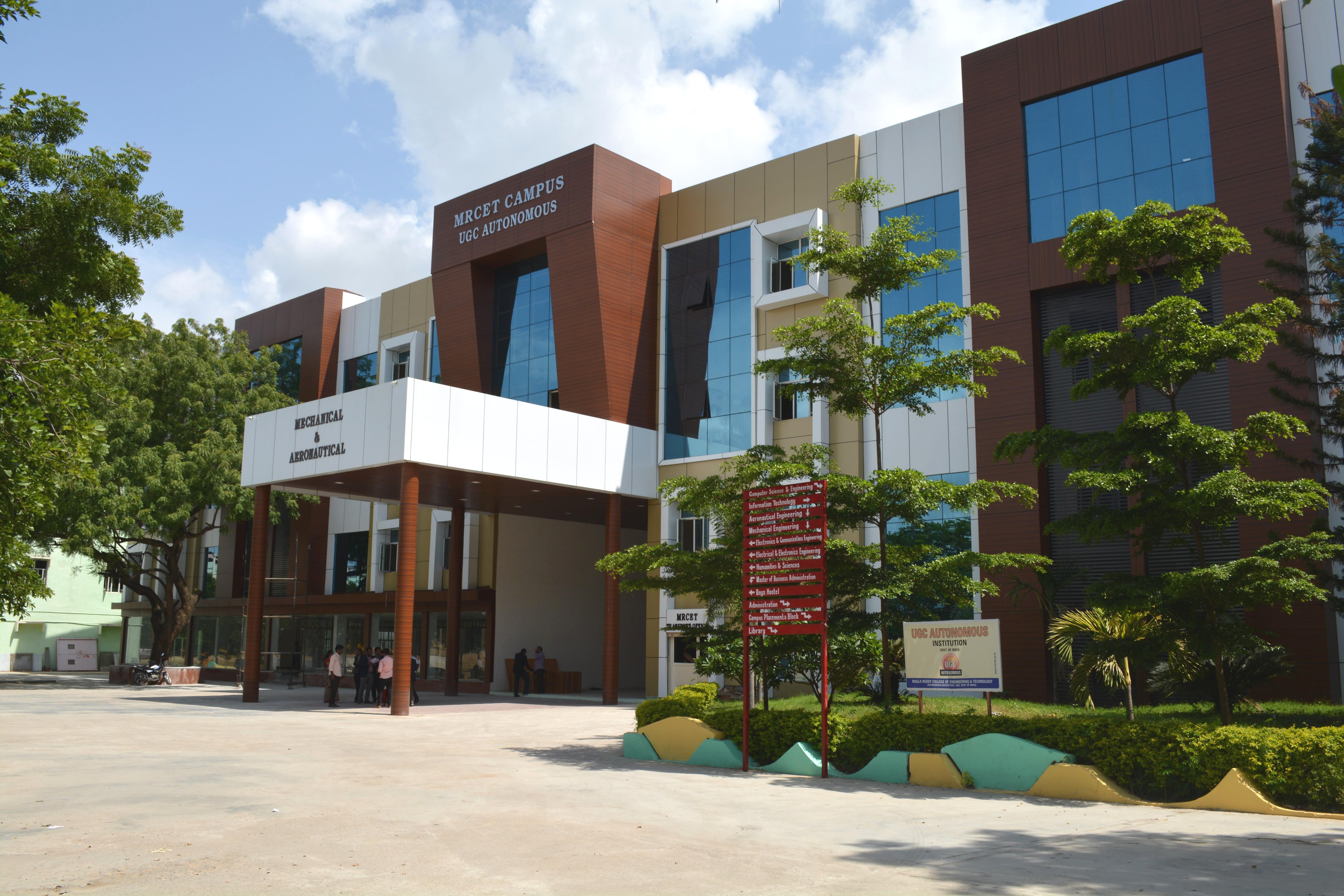 About the Department:
The B.Tech Aeronautical Engineering started operating over a decade since the year 2004with total seats 60 offered and since 2010 PG course M.Tech Aerospace with total 60 seats. The Student in these graduate engineering programs learn the science of flight, both for aircraft and spacecraft. The department of aeronautical engineering curriculum envisages five professional and three open elective courses in addition to the courses on basic humanities and sciences, basic engineering and core aeronautical engineering. It is a 4-year full time B. Tech Degree programme which covers important and exciting areas of Aeronautical Engineering including Aerodynamics, Aircraft structures, Flight Dynamics, Propulsion, Avionics, Aircraft Systems and Aircraft Maintenance. As a part of the curriculum, the students are given timely continuous training in Modelling and Simulation software packages which are extensively used in Aerospace Industries such as CATIA, ANSYS etc.
The students will also have practical exposure in laboratory facilities of the department which includes Mechanics of Solids Lab, Aircraft Structures Lab, Aerodynamics and Propulsion Lab, Fluid and Flight Vehicle Design Lab etc.
The Department cultivates the hope that it graduates will be the leaders of tomorrow. Besides making available facilities for higher education, the institute contributes to the industrial development and economic growth of the country by preparing a core of engineers and research scholars, who provide both skilled manpower and support to R & D work for industries.
Efforts have been made to seek cooperation from the various government institutions/ agencies such as Indian Air Force, Hindustan Aeronautics Limited, National Aerospace Laboratory, DRDO etc to avail Internship, Industrial Visits etc.
The department has been accredited by NBA, AICTE, New Delhi.